Having Computer Issues? We can help!!!
By Matt In Computers On April 18, 2011
---
Check out the I.T. area under services.
Who said playing games rotted our brains…
We possess the skills to keep you running. Don't just go buy another PC. We may be able to bring your old one back to life.
If after that you still just want the latest and greatest, we can assist you with getting the best value for your money.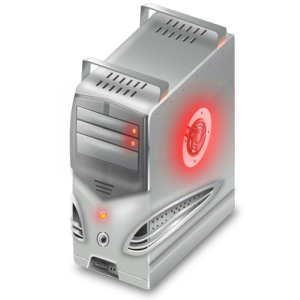 ---